Plains Floor & Window Covering
Why choose laminate flooring?
Available in a wide variety of colors, patterns, and designs, laminate flooring is a beautiful and incredibly durable flooring option. Made to mimic the look of natural hardwood or stone flooring, laminate flooring will add style to any home, but at a fraction of the cost of hardwood or stone floors. Choose from modern, contemporary, elegant, rustic, and more to find the perfect laminate for you. No matter your needs, we have the laminate flooring for your home!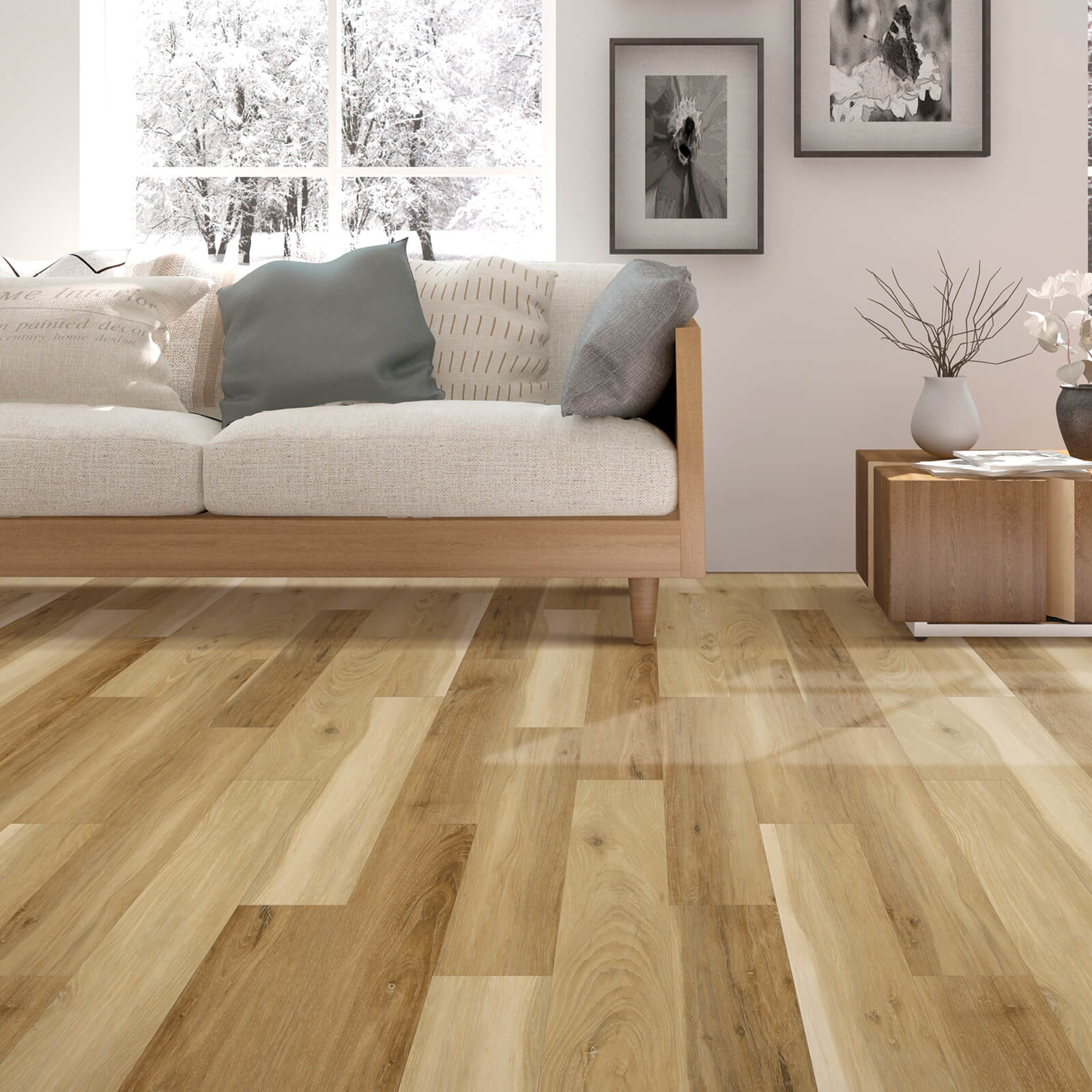 About laminate
Laminate is able to mirror hardwood and features an impressive selection of slate and stone looks, making it one of the trendiest flooring options out there. Laminate flooring is great for busy families. It installs easily, is incredibly durable, and comes in a variety of colors and styles. You will love the vesatility and look of laminate flooring in your home!
Let us help you get started
Laminate flooring is a stylish, budget-friendly, and low-maintenance flooring option. At Plains Floor & Window Covering, we offer a wide range of laminate flooring products for your home.