Plains Floor & Window Covering
Why choose tile?
Tile flooring is one of the most durable flooring options on the market today. In addition to providing homeowners with longevity in flooring, tile boasts several other impressive benefits. Tile is trendy and highly customizable. You can tailor the tile look in your home based on your existing design aesthetics and overall tastes. Tile is low maintenance and not vulnerable to spills, stains, and messes. Tile is a versatile flooring option for your home that can be installed in any room, especially those prone to moisture, such as kitchens and bathrooms.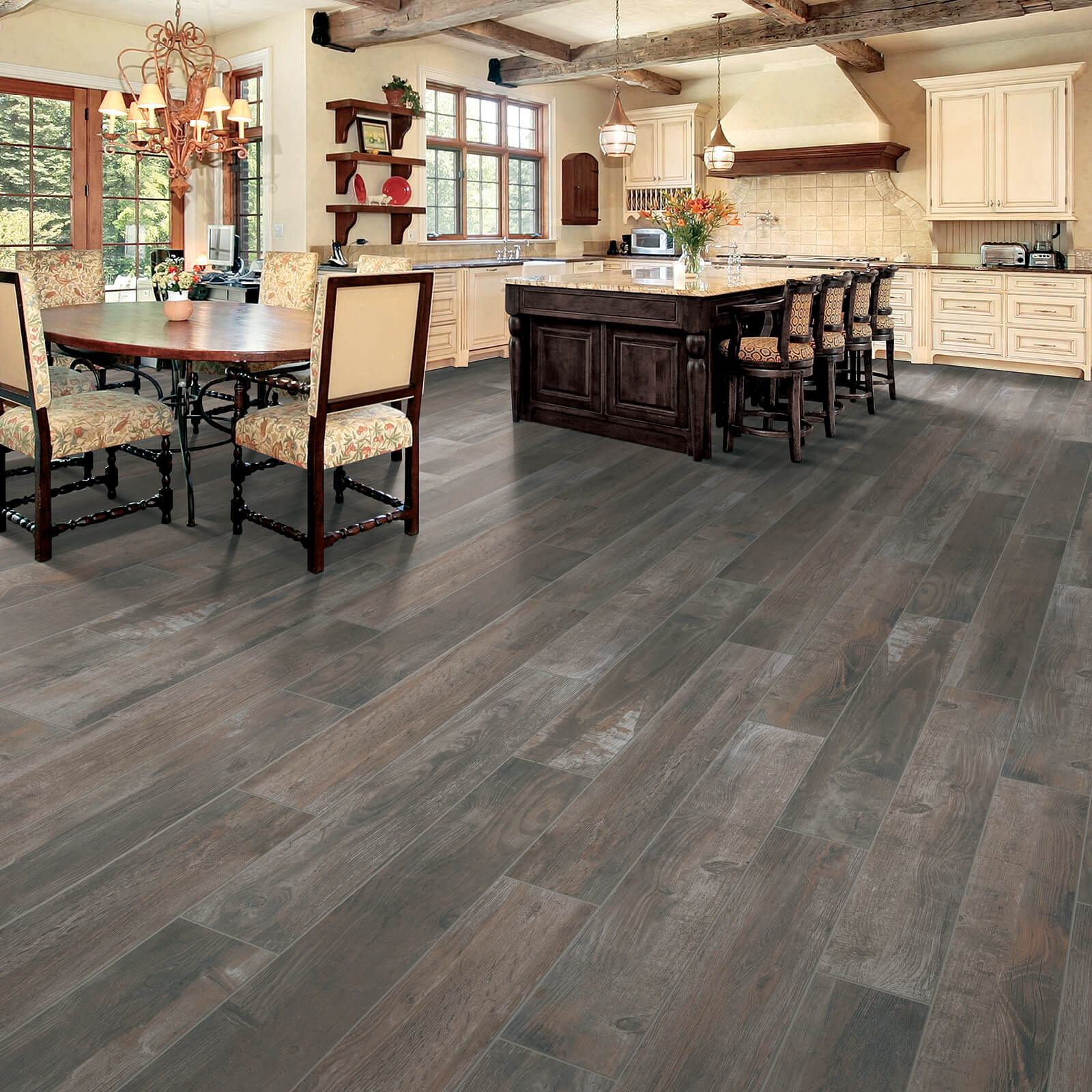 About tile
Available in a large selection of colors, patterns, designs, materials, shapes, and sizes, tile is one of the most versatile choices for flooring or backsplashes and showers. Tile is durable, waterproof, and attractive, making it a great option for your home. Available in ceramic, porcelain, natural stone, glass, mosaic, and more, tile is the perfect choice for your floors and walls to create a gorgeous room.
Let us help you get started
Tile is a versatile option for your flooring, as well as walls, such as backsplashes or showers. Available in a large variety of products, Plains Floor & Window Covering has the tile for you!